Welcome to Kids First Dentistry
Take Advantage of Our Special
For more information on these offers please call the office at (203) 255-6851.
0–24 Months — Free Oral Exam
Complimentary Comprehensive Oral Exam (under 2 years old)
Nutritional Counseling and Education
Prophylaxis (Cleaning)
Radiographs (if needed)
Fluoride Treatment
Oral Health Care Kit
(No out of pocket for insured patients)
Orthodontic Evaluation
The practice offers a complimentary comprehensive orthodontic evaluation for adults and children.
Offer includes a comprehensive exam, intraoral photographs, and x-rays (if needed). (A $500 value.)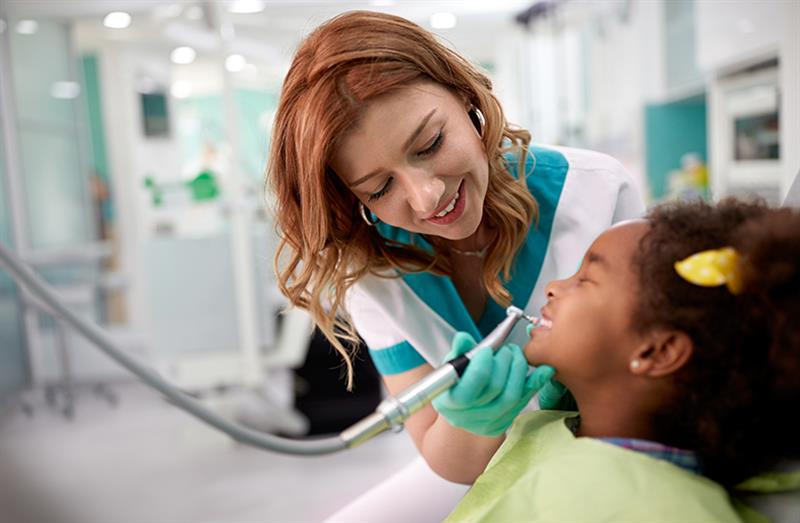 Meet the Team
Once upon a time, around the year 1973, a young man named Dr. Gery Habansky decided to open a dental practice that focused exclusively on the needs of children and adolescents. He spent three decades educating parents and doctors alike, and along the way, found other doctors who shared his beliefs and love of treating children and young adults. Through the years, we have grown from a single doctor practice to a multi-doctor practice.
Read About Our Amazing Team
What our patients say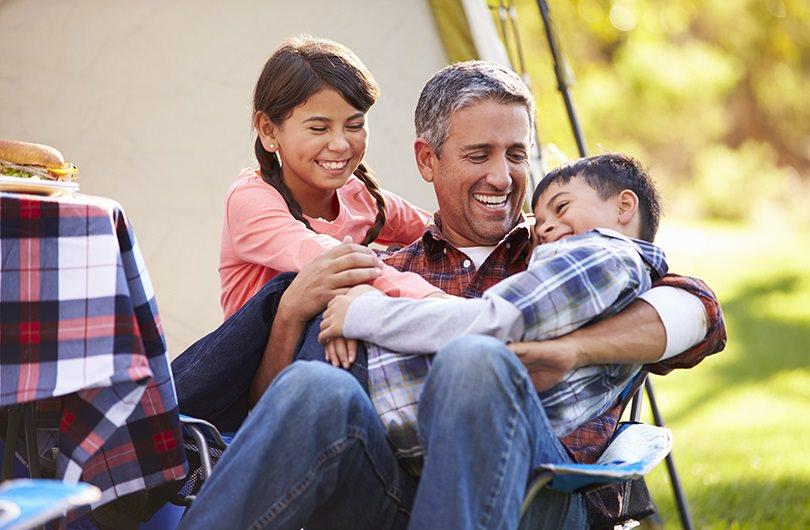 Felt like at home... they were super friendly and patient with all my 3 kids.. we are loving it.
Patient of Kids First Pediatric Dentistry, Google Reviews
My daughter has been going to Kids First Fairfield location since she was one, and it has always been a wonderful experience, surprisingly at first! I myself am not a huge fan of going to the dentist, and I didn't want my child to be! Kids First has always made her experience comfortable, and the office atmosphere makes it even more appealing for her! While they're examining/cleaning her teeth, she's joking around and inquiring about how many stickers, golden tokens etc. she will be receiving after her fluoride treatment! This week we had our first visit at the Norwalk location with Dr. Jen (a familiar face from Fairfield office) and her fabulous staff, and my daughter's visit was just as rewarding as her previous visits in Fairfield. I would, without a doubt highly recommend this practice! 
Patient of Kids First Pediatric Dentistry, Google Reviews
Truly an enjoyable experience for both my daughter and myself. Dentist and technicians are always thorough explaining what is going, what needs to be addressed, why it needs to be addressed, and what can be expected. The office staff is fun, engaging, and remembers the children's names. Their toy racks are always stuffed with a TON of goodies which the kids look forward to getting after their visit. The practice did a beautiful job of following the CDC regulations allowing for us to come in during the pandemic to get our teeth cleaned, patched and polished. Plus, the grounds and bathroom are squeaky clean. Highly recommend to anyone in need of a dentist practice. One that can age with your children. Take comfort in that. 
Patient of Kids First Pediatric Dentistry, Google Reviews
Schedule Your Appointment