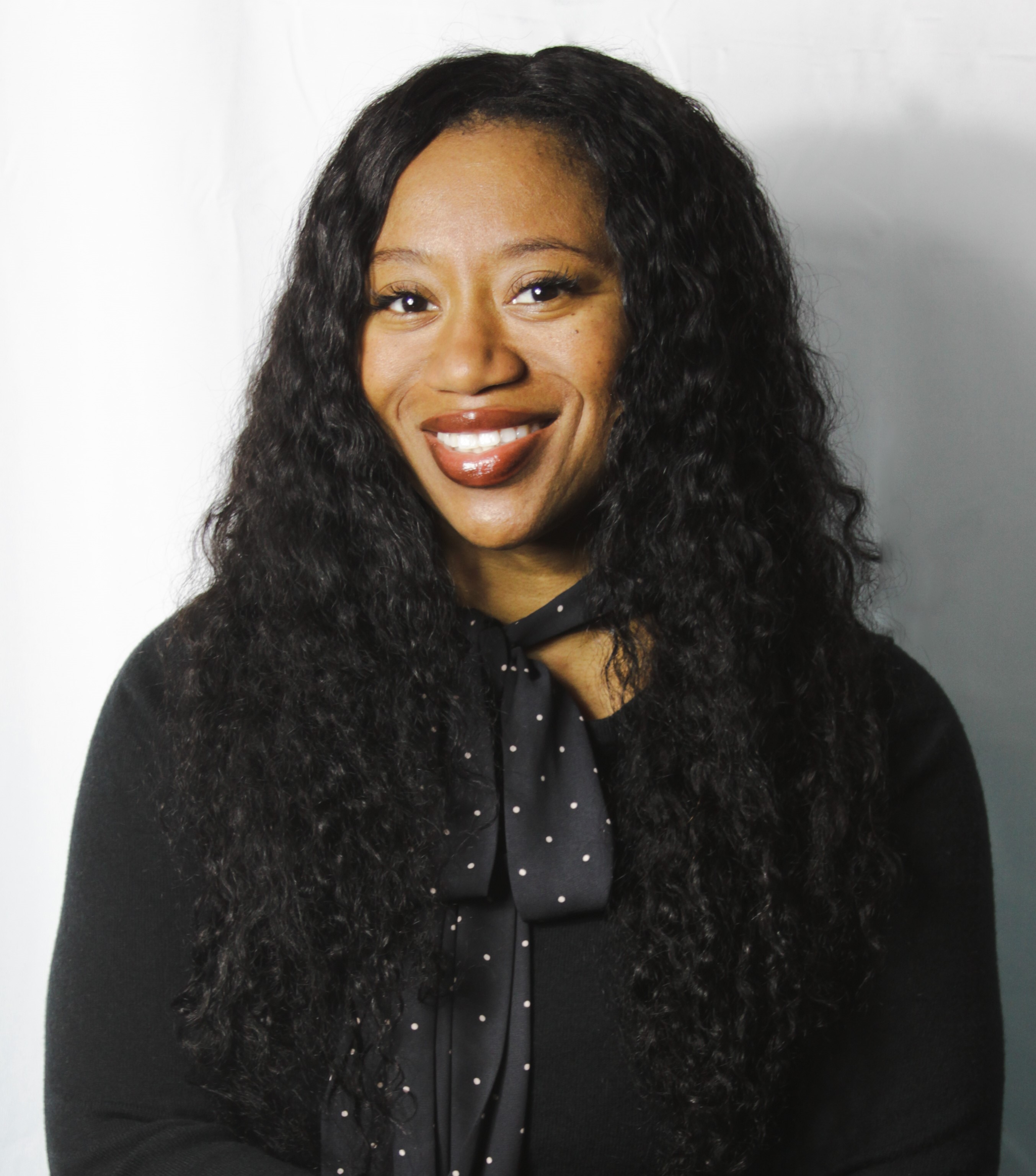 Dr. Joy Richardson
Dr. Joy Richardson received her Bachelor's of Science in nursing at Oakwood University and she attended Loma Linda University School of Dentistry for dental school and Interfaith Medical Center for Pediatric Residency. She is a board certified pediatric dentist.
Dr. Richardson enjoys working with patients that are anxious. She loves the ability to give a child a gentle and positive dental experience to decrease their fear of the dentist and make them excited to return. She loves to bring "joy" to the faces of children when she sees their smiles and when they see how fun a trip to the dentist can be. She has always been passionate about working with children. She feels if you can make a difference in a child's life and oral health, then you can prevent lifelong dental disability and pain.
Dr. Richardson feels she brings her background from nursing to holistically treat patients. She said that each family has unique desires and circumstances and she enjoys working with parents to develop the best treatment, in light of their child and their family.
Dr. Richardson pursued a career in dentistry because as a young adult, she was deeply interested in the art of healing. One dentist that was deeply impactful to her was a dentist that was so gentle and kind, that she thought his office felt like an oasis. Pediatric dentistry combined her interest in science, her desire to prevent pain, her passion for healing and her love for children. She says, "it is more than a career, it is my life calling."
In her free time, she enjoys hiking, cooking, canoeing and having fun with her two boys and husband.