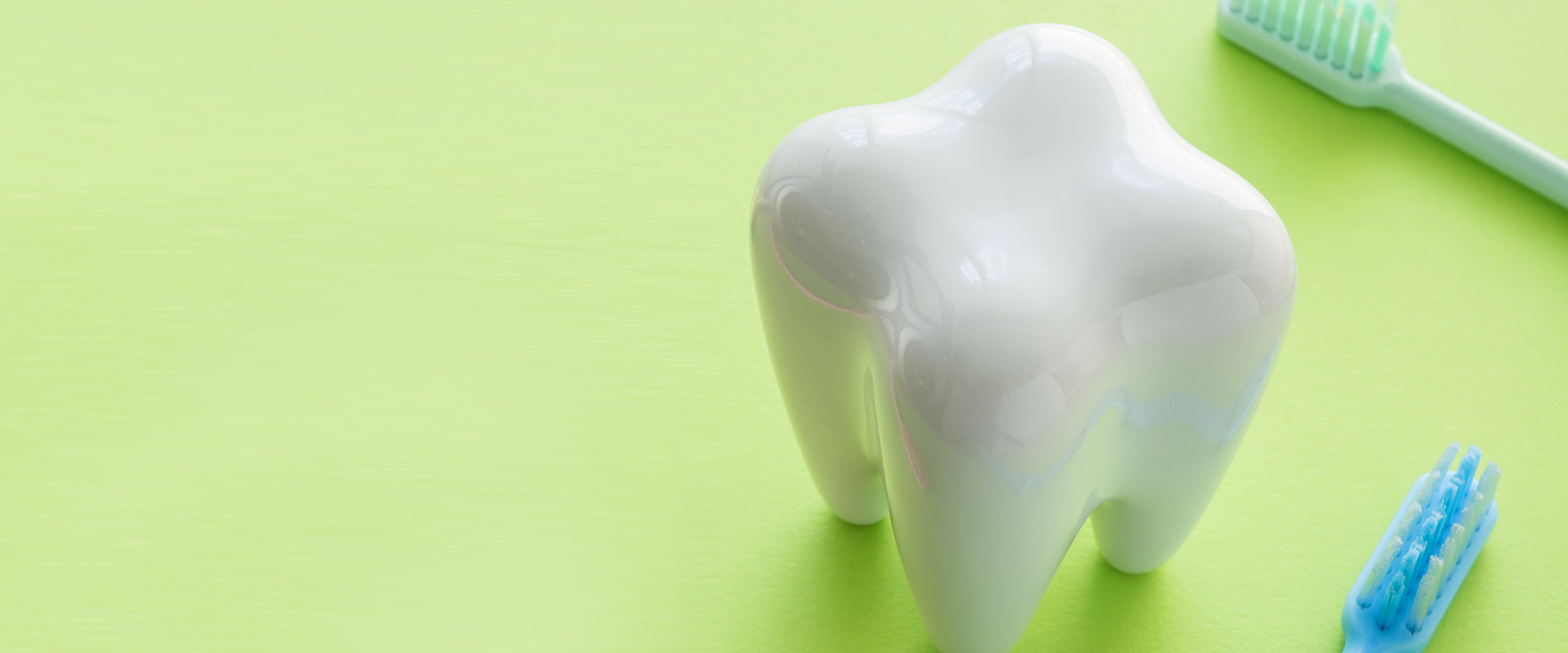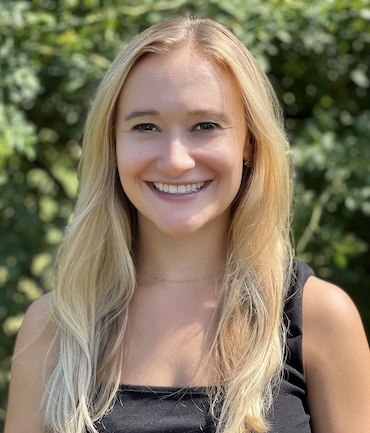 Dr. Leigha Milks
Dr. Leigha Milks received her Bachelor of Arts undergraduate degree from Colgate University and her DDS from the University at Buffalo School of Dental Medicine. She also received her Pediatric Certificate from Bon Secour's St Mary's Hospital in Richmond, VA.
Dr. Milks said that during her time at Bon Secour's St. Mary's Hospital, she became well versed in community and hospital dentistry, treating a wide range of dental and medical healthcare needs. She is comfortable working with children of all ages and practices both restorative and surgical procedures.
Dr. Milks enjoys dentistry because she finds it rewarding when she can relieve a child and/or a parent of pain and worry. She also enjoys helping children become successful in maintaining their oral health and ability to look forward to visiting the dentist. Dr. Milks tries her best to make every trip to the dentist fun and enjoyable for each patient. She is very adaptable and silly and works to make every patient feel comfortable.
Dr. Milks pursued a career in dentistry because she was drawn to the healthcare environment; however, she pursued dentistry specifically since she can work one-on-one with patients. She also feels that dentistry is a combination of both art and science so it's interesting to see how these subjects mesh together.
In her free time, Dr. Milks enjoys spending time with her fiancé, family, friends, cats and puppy. She loves doing fun workout classes, trying new restaurants, eating ice cream and traveling. She is also trying to learn how to garden so she can start growing some veggies and herbs on her own!