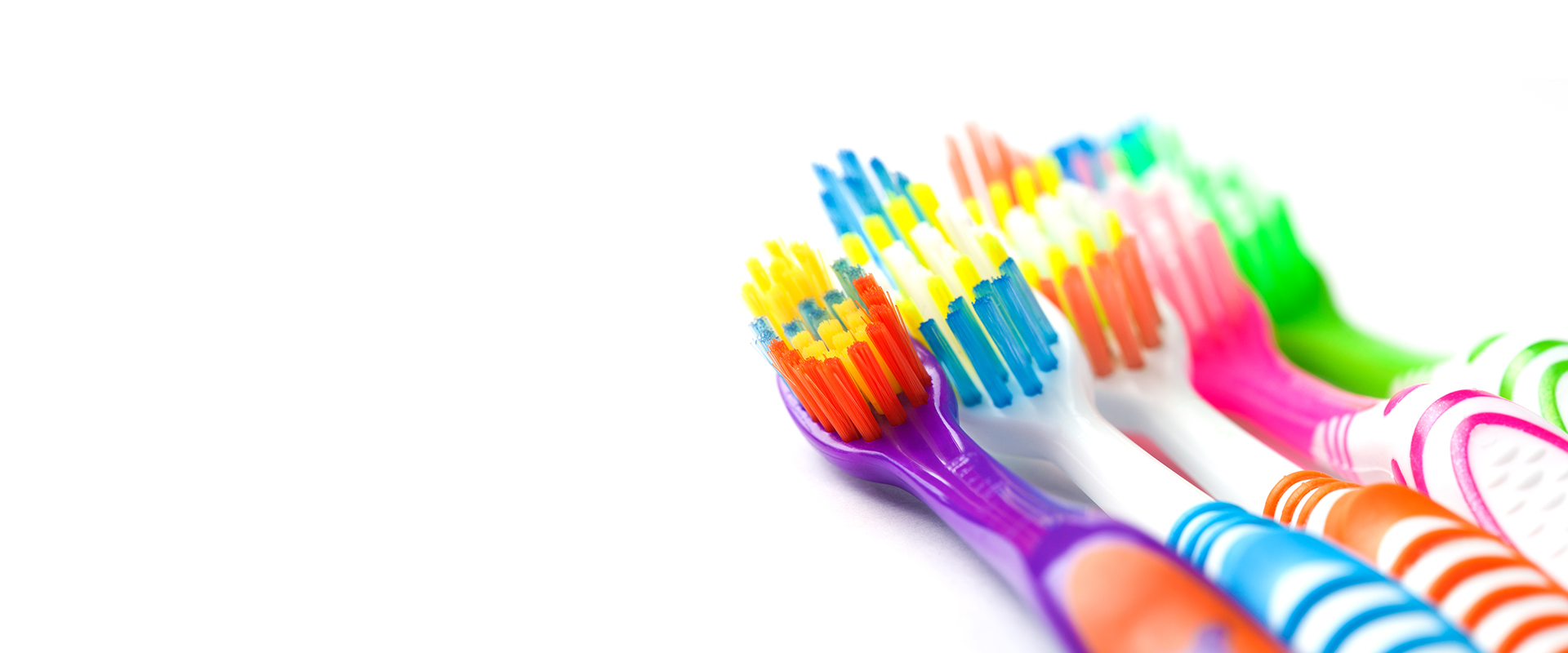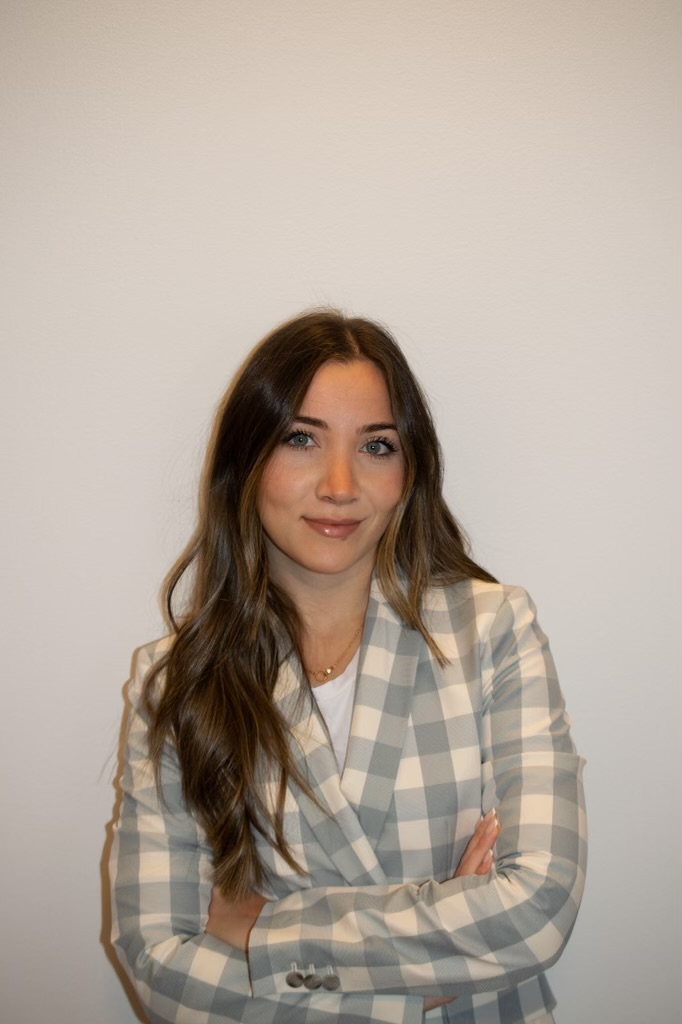 Dr. Mariya Dzhaniyeva
Dr. Mariya Dzhaniyeva is a Board-Eligible Pediatric Dentist in New York City, New Jersey, and Connecticut. She is a native of Brooklyn, NY. She received both her undergraduate and graduate degrees from New York University. She graduated NYU College of Dentistry with an honors in pediatric dentistry and was inducted into the prestigious Omicron Kappa Upsilon Society. Afterwards, she completed a two year pediatric residency program at Interfaith Hospital in Brooklyn. She is also a member of the American Association of Pediatric Dentistry.
Dr. Mariya is passionate about helping her patients receive the care they need. She is gentle with kids, allowing them to trust her. She creates a comfortable and friendly environment, which makes kids look forward to coming to the dentist.
Dr. Mariya specializes in behavior management, restorative care for cavities, utilization of nitrous oxide, special needs, stainless steel crowns and zirconia crowns for primary teeth, space maintenance, and assessment of orthodontic needs. She places an emphasis on preventative care and believes the most important oral care happens at home. Dr.Mariya makes it a priority to provide care from evidence-based dentistry and is always looking into new technologies and materials.
In her free time, Dr. Mariya loves to cook, travel, hike and snowboard. She is fluent in English and Russian. She plans on staying in the tristate area and providing care for her community.