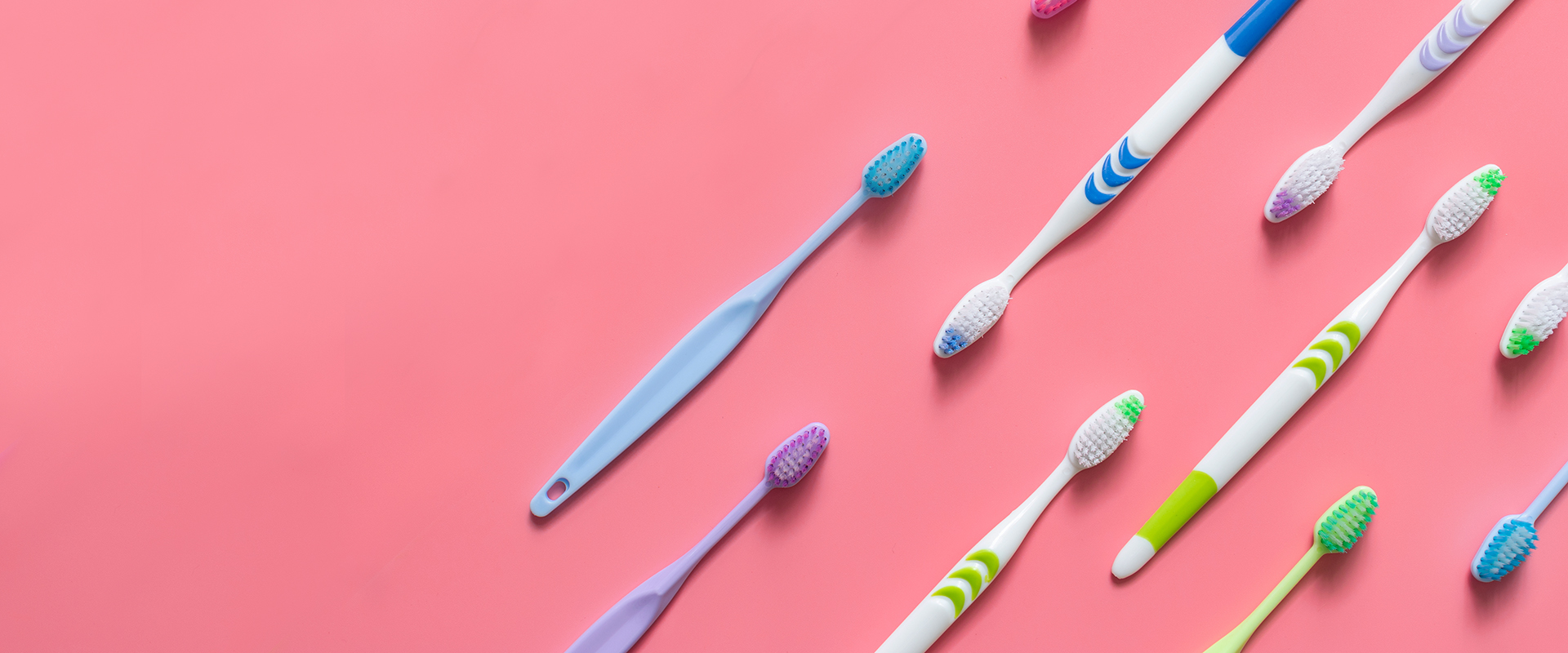 Dr. Shradha Duggal
Dr. Shradha grew up in Long Island, New York. She went to Stony Brook University for her undergraduate education and received her dental degree at the Stony Brook School of Dental Medicine. She stayed at Stony Brook an additional two years to specialize in Pediatric Dentistry. Dr. Shradha is now a Board-Eligible Pediatric Dentist in the state of Connecticut.
During her 10 years at Stony Brook, Dr. Shradha learned how much she loved giving back to the community. She participated in dental mission trips in Dominican Republic and Chile and found joy in helping the underserved areas. She also went to local homeless shelters around Long Island to provide children with complete dental care, helping to break down the barriers to care for the underserved.
Dr. Shradha enjoys being a pediatric dentist because she can teach oral health practices to kids at an early age, giving them the confidence to be able to visit their dentist and have fun. She loves to make the kids laugh and show them that the dentist is not scary.
In her free time, Dr. Shradha loves to go to the gym and try new restaurants. She loves coffee and is looking forward to exploring new coffee shops in Connecticut.